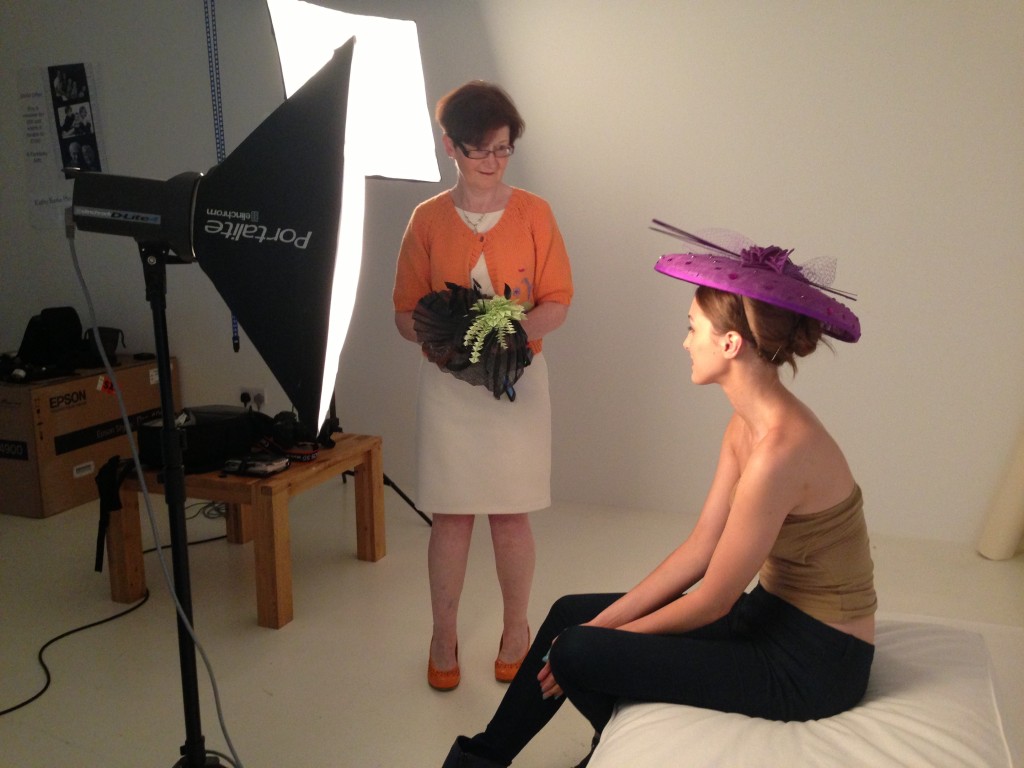 Judy Brannelly trained as a Milliner in 2010 and has been enjoying success ever since.
Originally from Galway, Judy's studio is based in Sligo, Ireland. She has an extensive number of hats in her current collection available to buy but also designs customised hats for ladies attending the races or weddings. To find out how to order a hat from Judy Brannelly, please click on the 'Order a hat' page.
If you want to find out more about what Judy does, please get in touch with her at Judy@JudyBrannelly.com or ring her on 087 6336866 or alternatively, contact her here.